WELCOME TO BLIND CRICKET AUSTRALIA
Blind cricket has been played in Australia since 1922. Its early origins were in Prahan Victoria where a group of blind and vision impaired people came up with the idea of putting some rocks in a can and using it as a ball. This occurred during a test match which inspired blind crickets forefathers enthusiasm for the game.
The game developed over the next thirty years and in 1952, the first National Blind Cricket Championships were held. Needless to say, the ball changed dramatically and at the first championships, the ball was made of cane which was wound through a wire frame and filled with lead and bottle tops. The balls were soaked over night to soften them.
Today, Blind Cricket Australia oversees competitions in all mainland states and is developing the game in Tasmania and the Northern Territory.
An annual national competition, the National Cricket Inclusion Championships (hosted by Cricket Australia) brings players from all parts of Australia together, fighting it out for the coveted crown of National Champions.
From there, our elite players can go on to play internationally, competing with teams from ten
countries in T20 and ODI world cups every two years, as well as a series between Australia and England every four years.
Blind cricket and cricket for people with a disability is the only non paralympic sport which meets the costs of its participants at an international level. Playing for Australia is cost free to all Australian team members.
Our great game has many benefits. You can play at club level in any of the mainland states including the ACT where you can learn skills such as hand eye coordination. You can develop your fitness and achieve an all round improvement in your health and well being. There are also opportunities to play at state level and even internationally. You can meet new people and enjoy a great camaraderie at all levels.
Blind Cricket Australia run development clinics in all capital cities and many regional areas around Australia, so "Like" us on Facebook or email us through this website and we will let you know when the next opportunity to see blind cricket in your local area is. If you want to join now simply click on your state's logo at the top of the page and it will take you through to the contact details for your home state.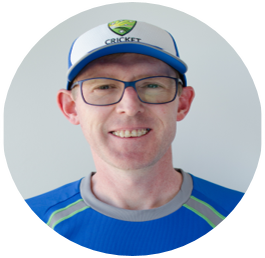 Raymond Moxley
Chairman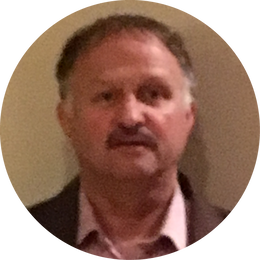 Tony Suttony
Secretary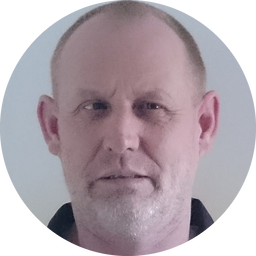 Eugene ​​Negruk
Treasurer
Blind Cricket Australian Squad 2017